ALL LOVE – All Day Kirtan in aid of Crisis for The Homeless
ALL LOVE – All Day Kirtan
SUNDAY JULY 2nd
@ Colet House, London (W14 9DA)
ALL LOVE – All Day Kirtan in aid of Crisis for The Homeless
EARLY BIRD TICKET PRICE UNTIL 1st May £30

Join over 20 Kirtan leaders, including Nikki Slade and Radhika Das, Gaiea Sanskrit, Sulekh Ruparell and Kirtan Band, Alva and Harel Malka, Shrinari, Anne Malone, Gratia Churchill, Claudio Salinas and more on Sunday 2nd July in:
ALL LOVE
A 12 hour Kirtan chanting celebration in aid of CRISIS is back for its 5th year running! All the Kirtan leaders will chant their hearts out for the homeless.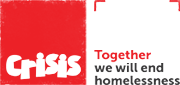 CRISIS work with people in London and all across the UK and right now there is a need to financially support all those who are still sleeping rough or in shelters where it is impossible to self-isolate.
Homeless people are particularly vulnerable due to their health conditions and access to information. CRISIS are supporting them by providing "essentials" packages to those that need them most. 
EARLY BIRD TICKET PRICE UNTIL 1st May is £30.
Normal price after the 1st May is £40.
Tickets allow access for the entire day. You can leave and re-enter freely. 

Vegan food and snacks will be available to purchase in the refectory downstairs, provided by: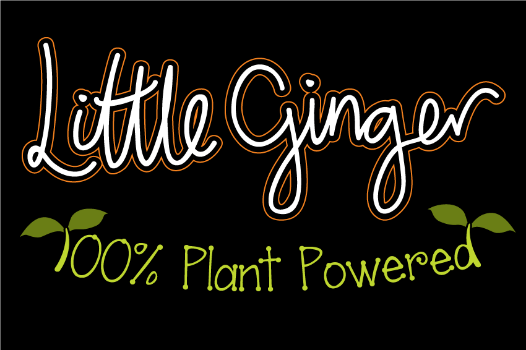 Nikki Slade
Nikki Slade is a leading pioneer in the field of chanting, core voice and sound work in the UK for over 30 yrs. Nikki has inspired thousands of individuals to chant and has led chanting and voice workshops in a wide variety of settings including corporations such as M&C Saatchi, Deutsche Bank and Cisco. She has been resident Kirtan leader at triyoga London for 20 years and has also taken her cutting-edge approach to working with the voice into Wandsworth men's prison. She was the resident voice and sound facilitator at the Priory Hospital in North London for 20 years where she has, through her work, supported the recovery of people on the addiction treatment programme.
For the past 7 years she has been facilitating chanting and voice workshops at the half-way recovery house Start 2 Stop in central London. Nikki has worked extensively, privately with sound and voice work for leaders in their fields including Business leaders, Therapists, Yoga teachers, School teachers, Writers and Performing artists. She has released 4 successful mantra and chanting recordings including: Nectarine, Monsoon, Soundscape and the double album Epiphany.